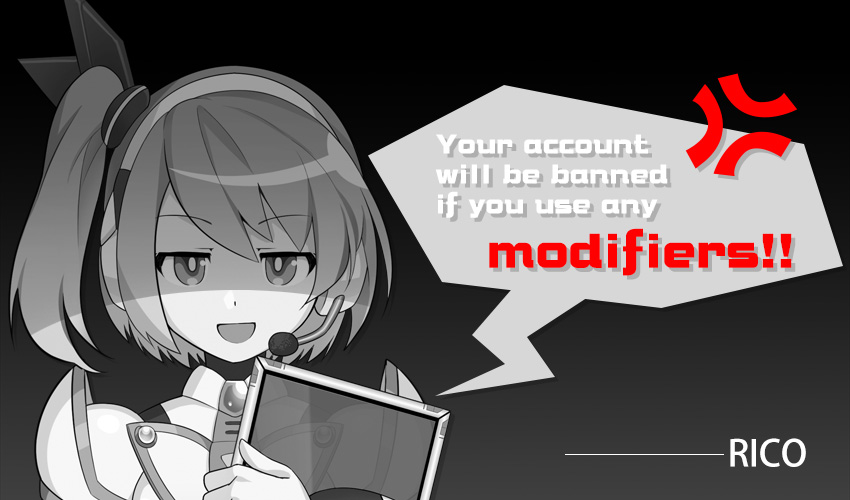 Dear Players,
About the latest BOSSRUSH Event,
the Team has delete the abnormal Player data from the Ranking List,
the ranking players see now in game is the final Ranking Record.
Also, the players who have used illegal program are all banned permanently.
We apologize for the usage of illegal programs that ruin players' enjoyment of the game!
Banned List:

The team hopes other players will help report any illegal actions in-game by providing
player nickname
and
ID
(with screenshot preferred).
You can report by going to "Settings", "Game", and "Report a Problem". Our staff will take care of these issues.
The location of "Report a Problem" is as shown in the picture below: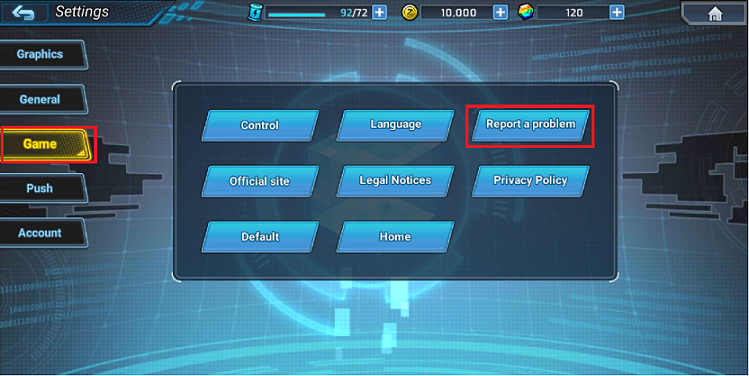 From,
ROCKMAN X DiVE Team