Dear Players,
Recently, we found that some players intentionally canceled their payment after purchasing in-game items, which seriously damaged the fairness of the game.
In order to maintain fairness and the rights of other players, the operation team will stop the rights of Users who intentionally cause such behavior.
Please be aware that purchasing in-game items without completing payment may violate the《ROCKMAN X DiVE》Terms of Use.
A fair and enjoyable game environment needs your support.
If you have any game payment related questions, please report by going to "Settings", "Game", and "Report a Problem". There will be customer service staff to help you.
The location of "Report a Problem" is as shown in the picture below: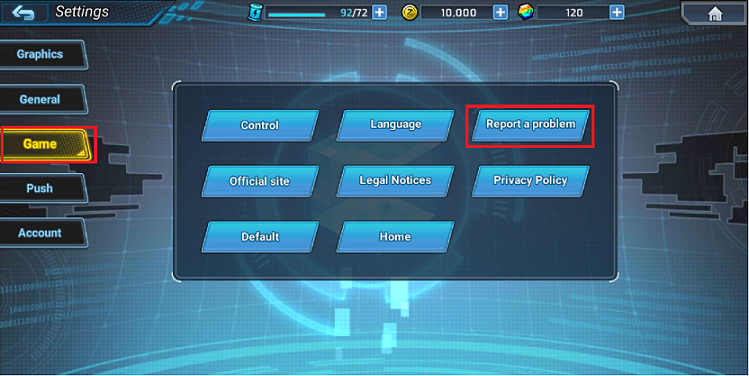 Sincerely,
《ROCKMAN X DiVE》team