Dear Hunters,
Thank you for supporting ROCKMAN X DiVE !
Our servers have finished route adjustments on
2020/3/26 16:30 (UTC+8)
.
The corrected issues are as following:
1. Game login performance improvements.
2. Server connection improvements.
3. Fixed a bug where chat speech displayed twice.
4.
Game server is online for Australia, New Zealand, and India
.
We thank you for your patience. Because of the 1.5 hour maintenance extension, we will send
Elemental Metal x100
to all players.
The team is currently still working on improving servers and fixing known issues, hoping to bring players a better gaming experience.
※ Device Requirements:
iOS 10 and above;
Android 6.0 and above. Also make sure you have at least 3 GB of RAM
.
If players come across any problems or need help, please contact customer service. Do this through in-game "Settings" > "Game" > "Report a Problem", as shown in the picture below, and we will contact you shortly.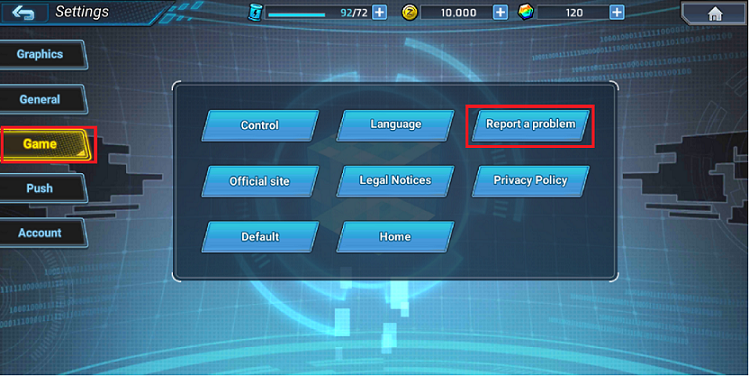 From,
ROCKMAN X DiVE Team